Financial Objects Hierachy
Below is an example diagram showing how financial objects can be used and referenced.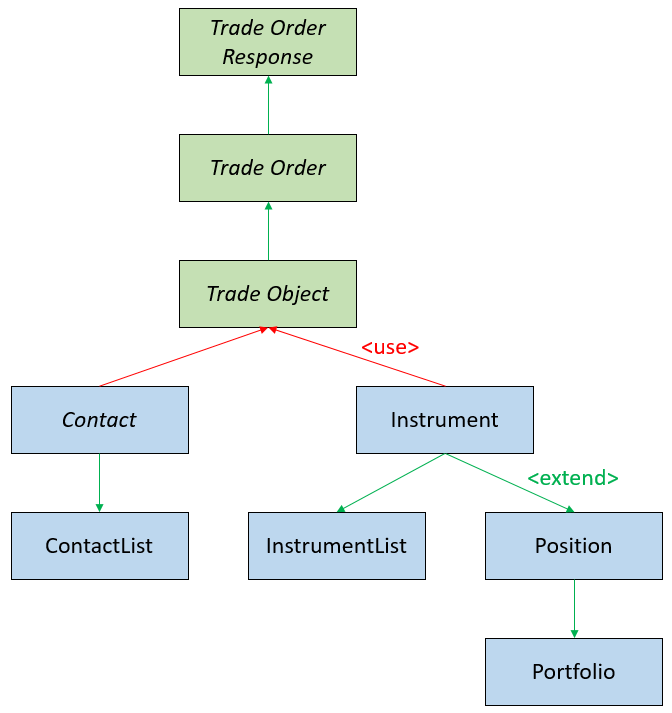 About Financial Objects
FINOS Financial Objects is a community-led initiative that defines and maintains object structures for a wide range for financial interactions - everything from basic context linking of applications using different datasets to complex transactional workflows.
The Financial Objects Program, launched in July 2018, was formed to drive adoption of new and existing Financial Object Standards across the Financial Services Industry, through a FINOS Program that brings together creators of Financial Objects with users of Financial Objects. Standardization of Financial Objects is valuable to the Financial Services industry because it will lower integration and transaction costs, simplify processing across organizational boundaries, enable the mutualization of commodity software for handling these objects, and improve the discoverability of data and overall interpretability and readiness for data analysis tools.