Welcome to FINOS Financial Objects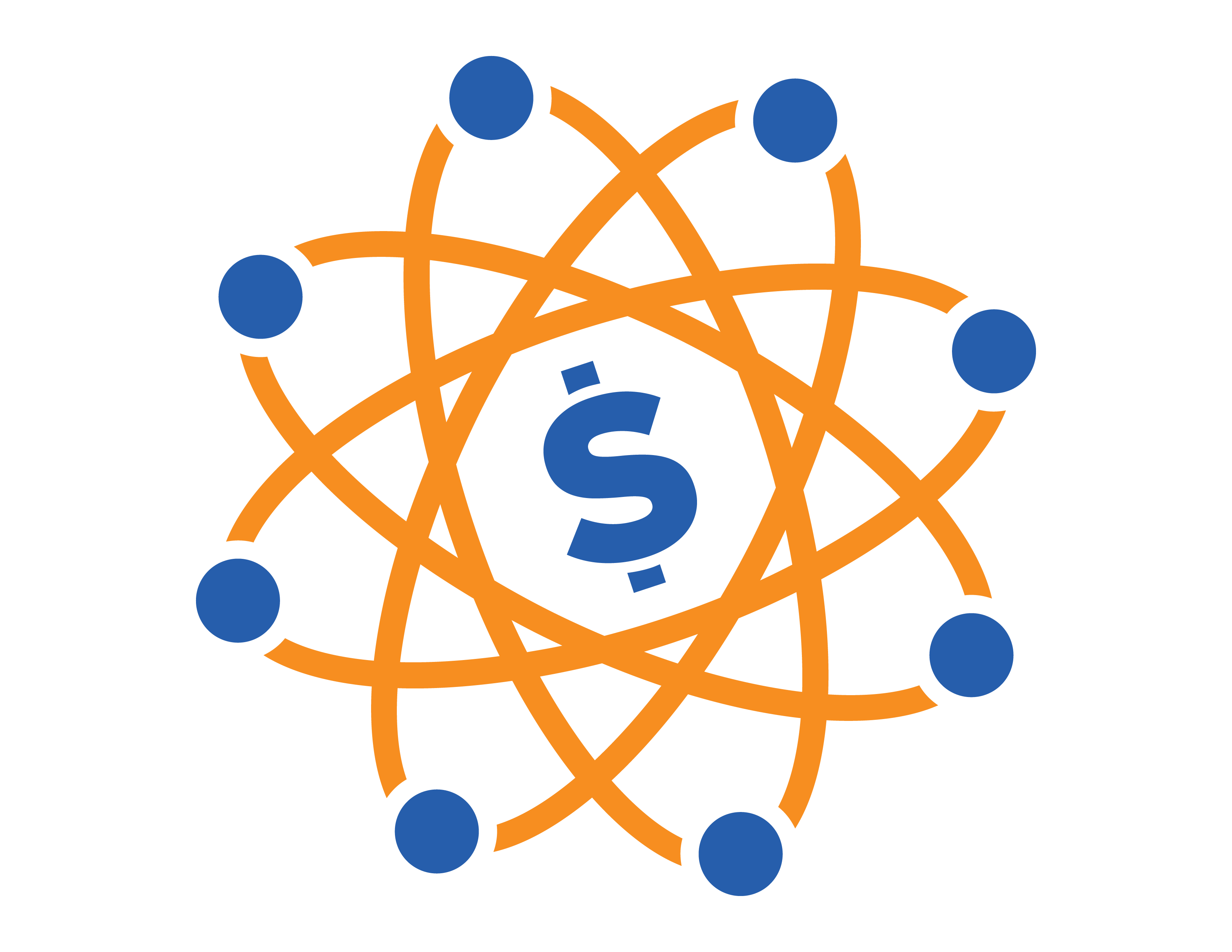 FINOS Financial Objects

FINOS Financial Objects is a community-led initiative that defines and maintains object structures for a wide range for financial interactions - everything from basic context linking of applications using different datasets to complex transactional workflows.
Using Financial Objects

Visit the Object Library to browse all object definitions and view example implementations.
Participating
Read our documentation on finos-fo.finos.org
Sign up to the fo-financial-objects@finos.org mailing list
Join one of our WebEx calls:

Fortnightly on Thursday at 12PM US-ET
WebEx Meeting number: 668 814 413
USA Toll: +1-240-454-0879
UK Toll: +44-20319-88141
License

Copyright 2019 FINOS the Finteh Open Source Foundation

Distributed under the Apache License, Version 2.0.